We're
SpEd@home
Enabling with the right learning strategies and resources for children with differential needs – ADHD, Autism Spectrum Disorder, and Learning Difficulties.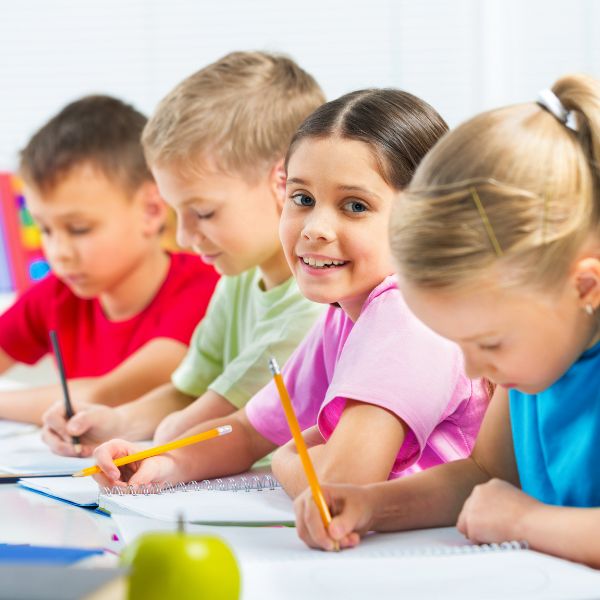 Indepth Assessments
In-depth assessments to effectively curate the best learning strategies.

Self-Paced Learning
Online self-paced and personalized learning with latest and effective digital tools and resources.

Affordable Solutions
We offer innovative and interactive solutions at the best effective costs for maximum access.
OUR PRODUCTS
Personalized
Learning Strategies
Our products and intelligence connect you to the best inclusion solutions that empower you to effectively manage children with special needs.

Assessment
Educational & Occupational Therapy Assessments to identify the child's learning deficits, physical & sensory issues.
View all

Therapy
Effective learning strategies, appropriate support and interventions by experts to ensure child's development.
View all

Skill Programs
Batches coming soon.
Contact us
Effective Online Solutions
For children
Age 6 to 13 years
Our team of experts delivers engaging online sessions that cater to children with learning disabilities, autism spectrum disorder, and ADHD. Using evidence-based techniques and innovative digital tools, we promote skill development and independence, ensuring the child's overall well-being.
From our Founder
Democratizing
Special Education
Dr. Dhaval Mody, Child and Adolescent Psychiatrist
Welcome to SpEd@home, a groundbreaking ed-tech innovation committed to empowering children aged 6 to 13 with personalized support within the comfort of their home environment. Our platform offers a wide range of comprehensive online solutions, including educational and occupational therapy assessments, to ensure holistic development.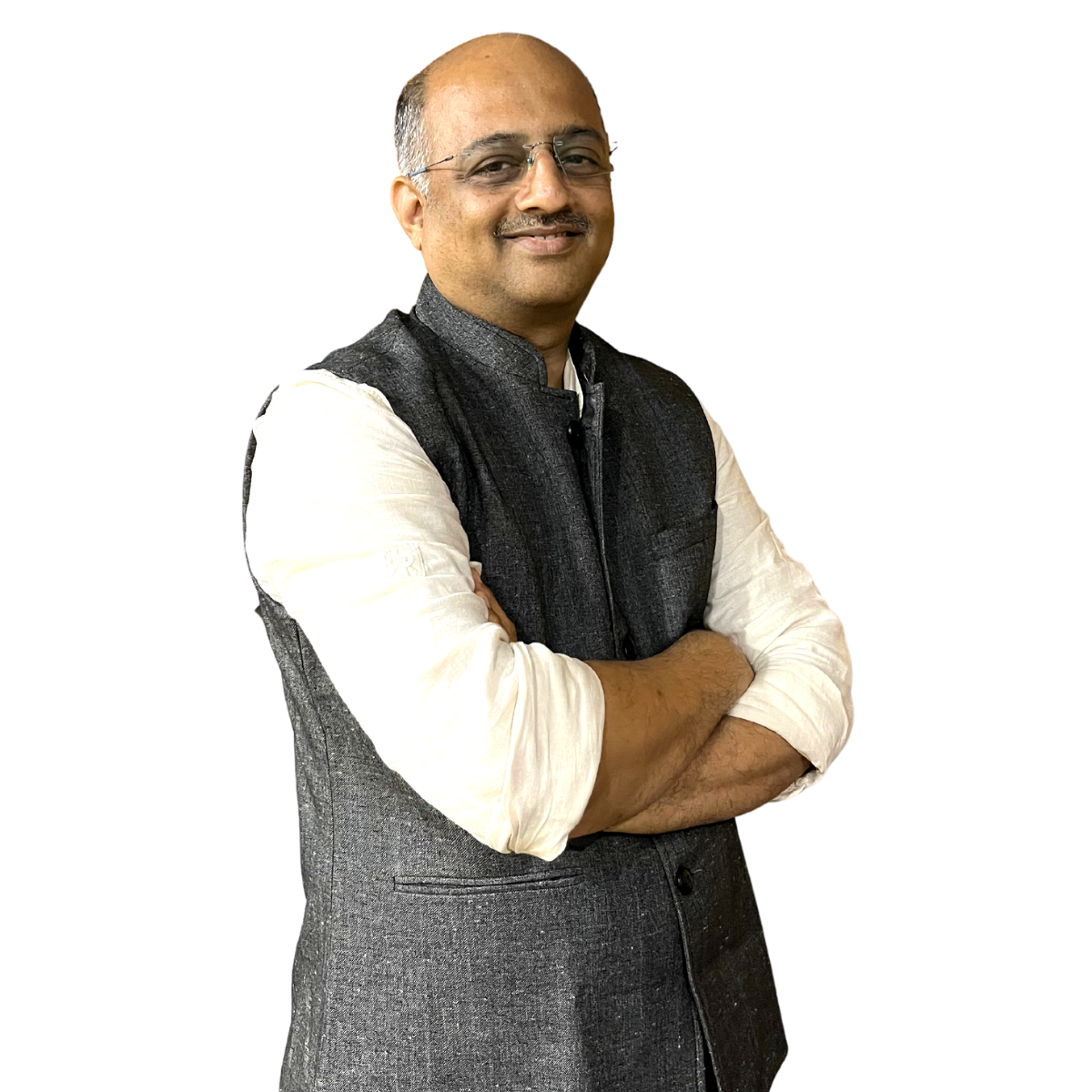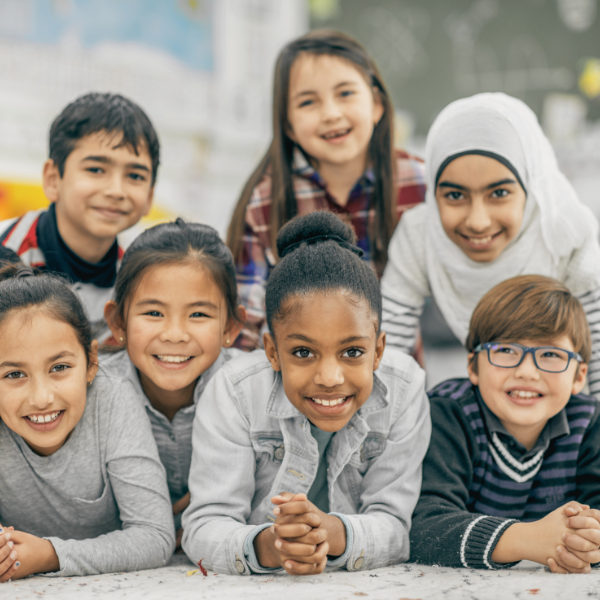 Speeding Impact,
Globally.
We have deployed, SPEED 2.0, our innovative technology with automation to create a self-paced program for language, maths, and occupational therapy. With our approach, we can reach any child across the globe and provide them with the necessary support at their convenience.


Therapy Sessions Delivered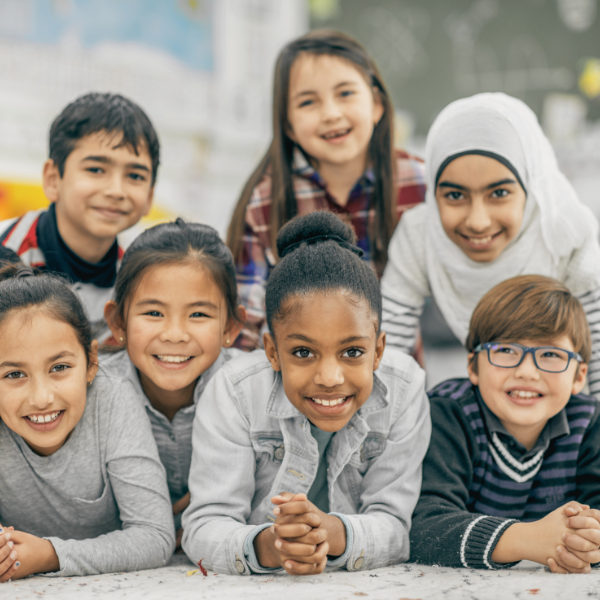 Talk to our expert
Schedule an appointment
Book a consultation session with our experts to understand the expert way forward for your child's development journey.