About
SpEd@home – Every Child EnABLED
SpEd@home is an edtech innovation that brings special education products and services to your home. Founder – Dr. Dhaval Mody and co- founders – Supriya Das and Aysel Engineer, each contribute over two decades of field experience to ensure better access to integrated therapies required for children with special needs. Along with a dedicated workforce of Therapists, Special Educators, and Experts from the domain, SpEd@home provides children-focused services like – Occupational Therapy, Remedial Therapy, Proficiency Assessments, and much more.With over 20,000 man hours put together, SpEd@home has built an efficient learning management ecosystem – SPEED 2.0. Besides being an excellent learning system for children, this platform also proves to be an effective education delivery platform for educators and schools.SPEED 2.0 platform seamlessly delivers remedial and occupational therapy support to children across schools between ages 6 to 13 years who may have educational, cognitive or developmental deficits. The platform uses innovative technology to bridge the learning gaps and ensure better learning outcomes for all children.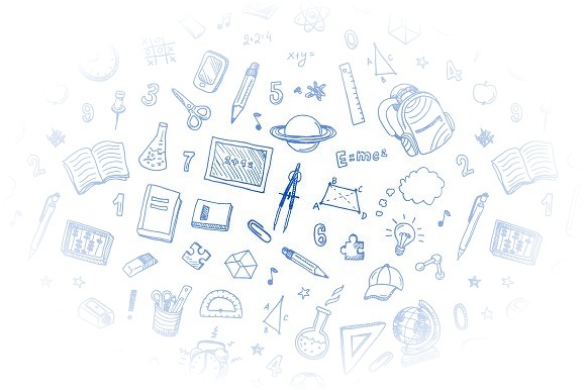 Our Vision
Ensuring equal opportunities for children with special needs globally.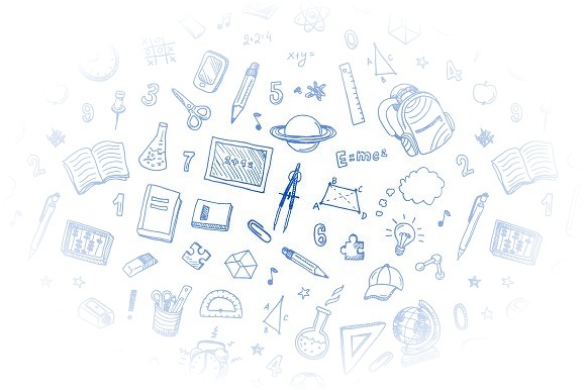 Our Mission
Reducing educational gaps, improving socio-emotional development, transforming lives of children, one session at a time.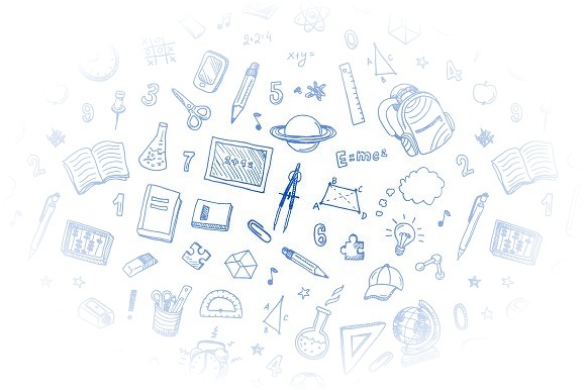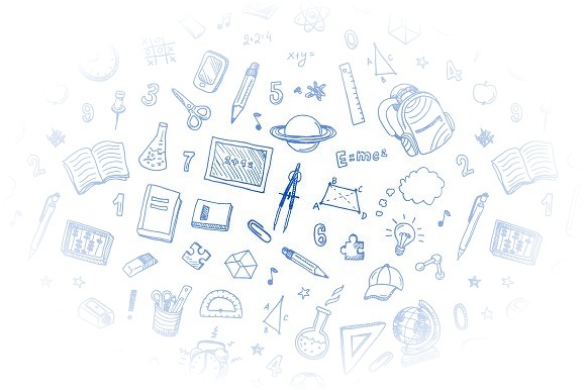 Our Approach
Our experienced coaches scaffold children with a wide scope of developmental difficulties with programs tailored to their particular necessities and goals. We work on a whole-brain approach and not simply educational development. We curate developmentally appropriate programs taking into consideration sensory, motor and neural apparatus to ensure the child is trained to achieve their best.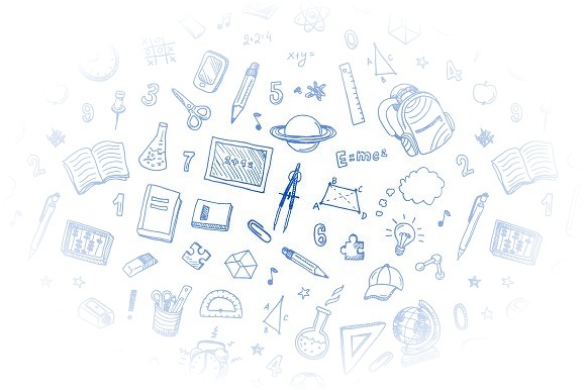 Your Child Will Grow With Us
We help children in working towards their developmental goals through one-on-one classes. We run group programs to assist your child to identify and stay on track with their goals. In addition, we run customised parent workshops and teacher training sessions.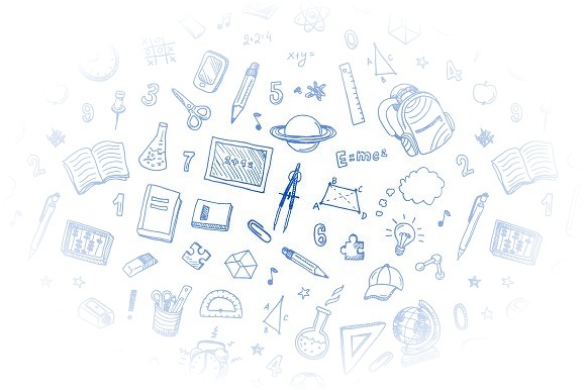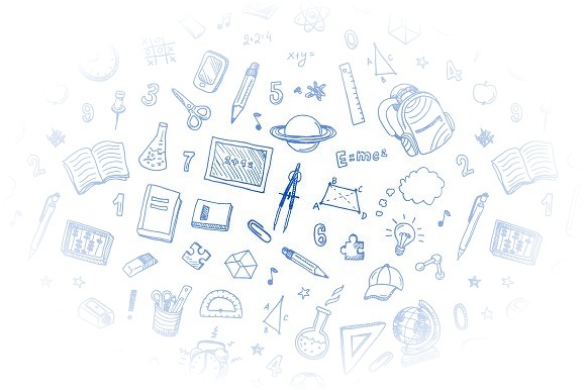 Dr. Dhaval Mody
Founder, CEO – SpEd@home
Dr. Dhaval is a child and adolescent psychiatrist with over 25 years of clinical and teaching experience. He spearheaded two startups and has significant experience in building educational and healthcare solutions. A tech enthusiast, he has also trained at ISI for mental health data analytics, NIMHANS for life skills, and computerized cognitive training for children with developmental disabilities in the USA. He has presented at over 1000 seminars, conferences and workshops and trained mental health professionals, doctors and teachers.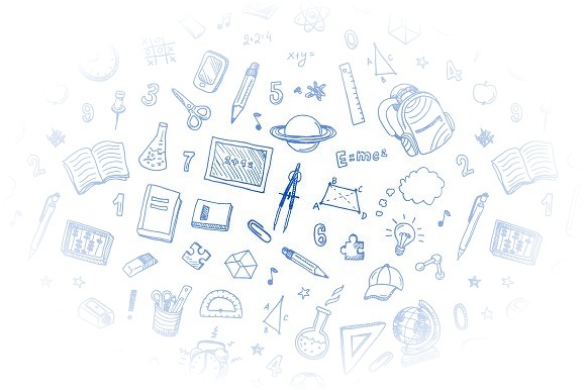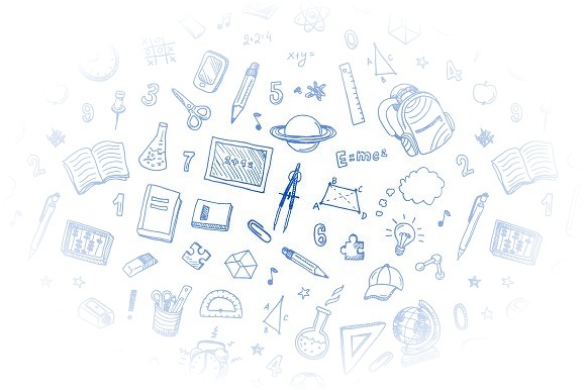 Aysel Engineer
Co-Founder – SpEd@home
Aysel is a clinical psychologist, counsellor, and remedial educator with over 20 years of experience. She is also a Hanen early communication professional and ITARD therapist. She has run several centers for children with special needs and conducted awareness workshops for teachers, parents and other caregivers. She has trained various mental health professionals for psychological, behavioural and emotional assessments.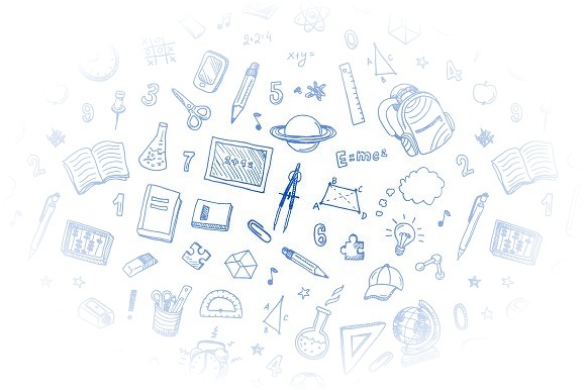 Supriya Das
Co-Founder – SpEd@home
Supriya has over two decades of working in schools, supporting the development of resource rooms in schools for identifying, assessing, and managing children with special needs. She has done her MA in
Clinical Psychology, PG Diploma in Guidance and Counselling, and MBA in Financial Management. She has created various scalable and sustainable businesses for EdTech and Healthcare. She has effective
field experience and management skills and drives business strategy to ensure success. She has led coaching teams for college and corporate mental health programs.