Careers
We're hiring!
Be a part of the team that is on the mission to change the world of Special Education.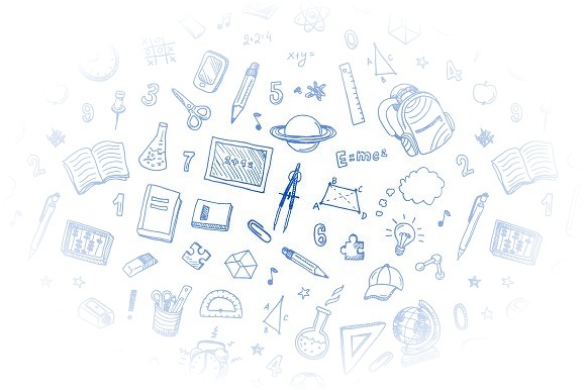 Hiring for Excellence
At SpEd@home, we believe that what we do is more than just a job – it's a fulfilling career that enables each staff member to contribute to each student's success. Because of the specific nature of the ever growing global work at SpEd@home in special education we constantly seek talent and employ a broader range of professionals. The vast array of career opportunities at SpEd@home has resulted in many special educators, occupational therapists, speech therapists and those in related fields finding jobs for which they are uniquely qualified. Don't wait. Apply today to join our team of highly qualified special education professionals, support staff and administrators in making an extraordinary impact on the lives of remarkable students.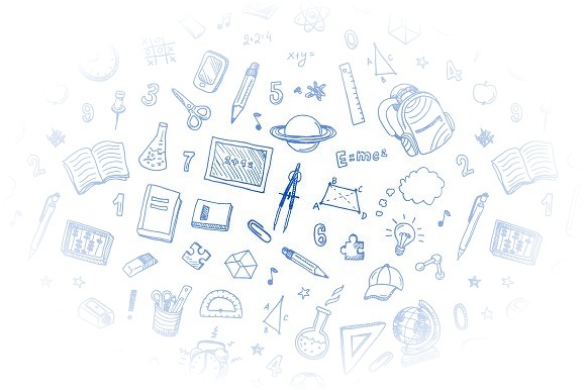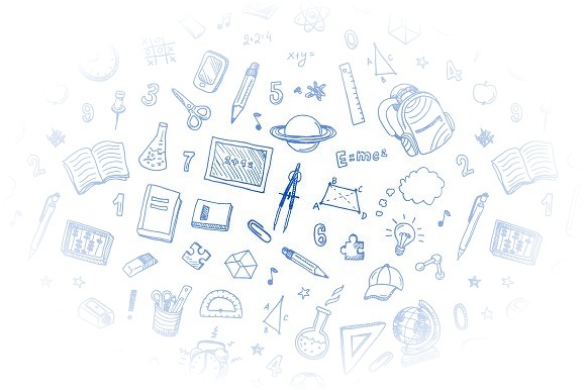 Reasons to entrust in Sped@Home
We are redefining equitable education using neurosciences to create immersive, engaging learning experiences for children with differential needs. We believe that children need to learn at their own pace in their own style of learning. We understand not just educational deficits of the child but also their strengths and physical, cognitive and environmental factors. With this we build an integrated solution which includes not just proficiency based educational tasks but also physical and cognitive tasks that will enable a steeper learning trajectory.